3x5 Buddhist Nylon Indoor/Parade Flag with Polehem & Fringe
Regular price

Sale price

$95.95

Unit price

per
This beautifully made 3'x5' Buddhist flag features six sewn stripes symbolizing the faith and peace used throughout the world to represent the Buddhist faith. Made from 200 denier nylon fabric, this commercial quality flag is finished with a vertical sleeve, gold fringe, and leather tabs on the inside of the sleeve for easty attachment to your indoor/parade style flagpole.
Made in the USA.
The Buddhist flag is made up of six colors which represent the colors of the aura that emanated from the body of the Buddha when he attained Enlightenment under the Bodhi Tree. The horizontal stripes represent the races of the world living in harmony while the vertical stripes in the sixth "stripe" represent eternal world peace. The colors symbolize the perfection of Buddhahood and the Dharma.
Blue (nila) – The light that radiated from the Buddha's hair symbolizes the spirit of Universal Compassion for all beings.
Yellow (pita) – The light that radiated from the Buddha's epidermis symbolizes the Middle Way which avoids all extremes and brings balance and liberation.
Red (lohita) – The light that radiated from the Buddha's flesh symbolizes the Blessings that the practice of the Buddha's Teaching brings.
White (odata) – The light that radiated from the Buddha's bones and teeth symbolizes the purity of the Buddha's Teaching and the Liberation it brings.
Orange – The light that radiated from the Buddha's palms, heels and lips symbolizes the unshakable Wisdom of the Buddha's Teaching.
The last stripe is a combination of the above colors (prabaswara) and symbolizes the universality of the Truth of the Buddha's Teaching.
Share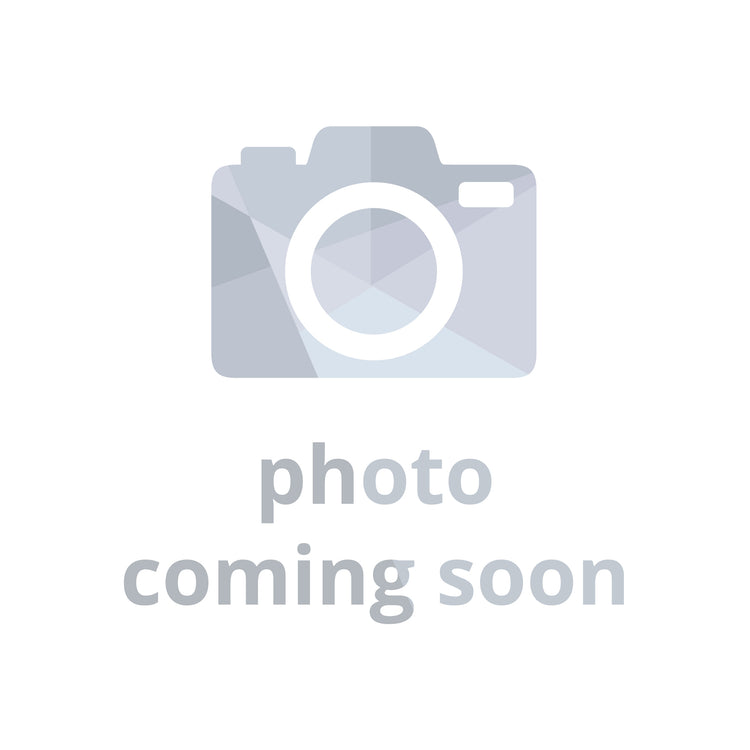 FAQs
Our products are made from a variety of materials. Our strongest American made flags are made from from 200 denier nylon or 2-ply spun polyester flag fabric. While we carry other types of materials for economy flags, these two are the most popular materials we offer.
Flagpoles are made from aluminum, fiberglass, or steel as well as many of the components that accompany them.
Our American flags, 1-piece aluminum flagpoles, and aluminum component are made in the USA as are most State, International, Military, Nautical, Patriotic Bunting & Decorations. We try to source our goods from US Manufacturers that use US raw goods to manufacturer their products. Items that are imported are noted on the individual product description.
Yes, we are open for in-store shopping. We are following Washington State COVID protocols for retail businesses including employee health checks, increased cleaning practices, social distancing, & the wearing of face coverings. For store hours including our holiday schedule, please click here.
Our products are shipped the same or next business day via USPS or UPS.