2x3 Papal Nylon Indoor/Parade Flag with Polehem
Regular price

Sale price

$59.95

Unit price

per
This 2'x3' Papal flag is digitally printed on our commercial quality 200 denier nylon fabric. Finished with a polehem sleeve and leather tabs for easy attachment to your indoor/parade style flagpole. This 2'x3' indoor flag is an ideal size for a 6' or 7' indoor flagpole.
Made in the USA.
The Vatican City flag, also known as the Papal flag was adopted on June 7th, 1929 when Pope Piux XI signed the Lateran Treaty with Italy which created a new independent state governed by the Holy See. The Vatican City flag was officially adopted on the same day the treaty was signed.
The Papal flag has two bands – one yellow and one white. The yellow comes from the the original uniforms worn by the Vatican's Noble Guards which had a yellow and red cockade on their hats. The Papal coat of arms is centered in the white stripe which depicts the papal tiara above crossed gold and silver keys. These are the keys to heaven given by Jesus to St.Peter. The gold key represents spiritual power and the silver key represents worldly power. A red cord connects the two keys alluding to the bond between the two powers.
Share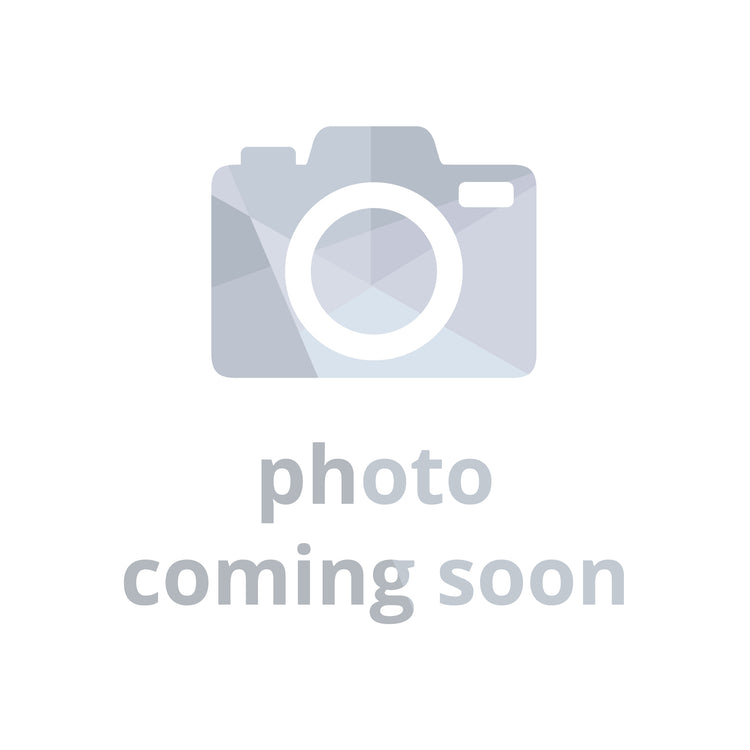 FAQs
Our products are made from a variety of materials. Our strongest American made flags are made from from 200 denier nylon or 2-ply spun polyester flag fabric. While we carry other types of materials for economy flags, these two are the most popular materials we offer.
Flagpoles are made from aluminum, fiberglass, or steel as well as many of the components that accompany them.
Our American flags, 1-piece aluminum flagpoles, and aluminum component are made in the USA as are most State, International, Military, Nautical, Patriotic Bunting & Decorations. We try to source our goods from US Manufacturers that use US raw goods to manufacturer their products. Items that are imported are noted on the individual product description.
Yes, we are open for in-store shopping. We are following Washington State COVID protocols for retail businesses including employee health checks, increased cleaning practices, social distancing, & the wearing of face coverings. For store hours including our holiday schedule, please click here.
Our products are shipped the same or next business day via USPS or UPS.